Enfolded Texts of the Second Quarto and First Folio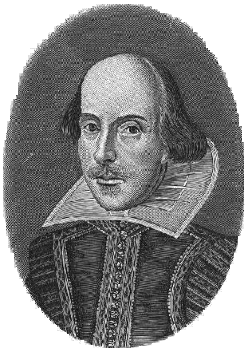 This page supports searches of The Enfolded Hamlet edited by Bernice W. Kliman. Copyright © 1996 by Bernice W. Kliman All rights reserved.
WWW interface by Jeffery and Charlotte Triggs.
If you have a frames-capable browser, you might prefer to use the frames interface to The Enfolded Hamlet.